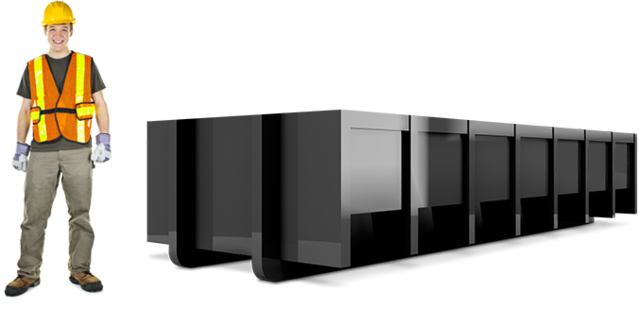 $495.00
Please call to order this item.

Size: 12'L x 8'W x 5'H
Days: Up to 7 Days
Rent Time Extension: $25/day
Ton(s): 0 Tons Included
Extra Weight: $92.50/ton
Description
Our smallest dumpster at 12 cubic yards. This dumpster holds about the same amount of material as 5 pick up truck loads! This package includes 7 days of the dumpster rental and every additional day is $25 per day. When you use our online booking software, simply choose your desired rental period and your extra day fee will be calculated automatically! Please note that these dumpsters sell out fast and may require you to call our office for booking.